For the patient
Welcome to Kreutzwald Eye Centre!
In a brand new business building on the corner of Kreutzwald street and Narva road Kreutzwald Eye Centre awaits. Our affiliate clinic in Mustamäe (www.silmaarstid.ee) has been operating for the past 10 years and has won the sympathy and trust of its patients over time.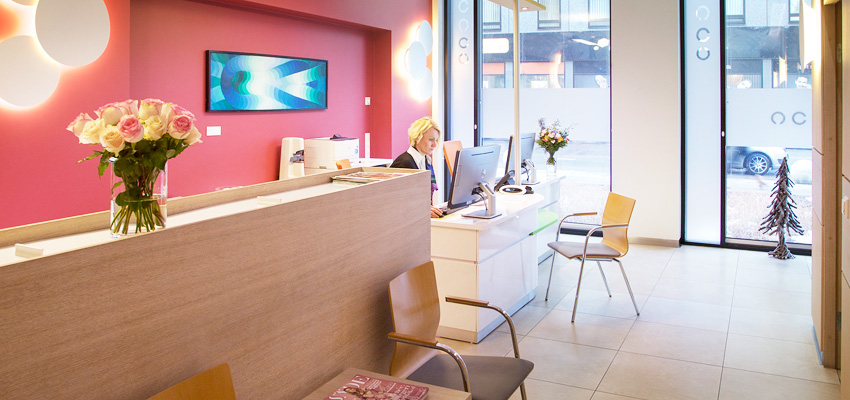 In Kreutzwald Eye Centre we offer consultations from the top specialists in their respected fields, cutting edge diagnostic equipment and naturally the best care.
For additional information on the examinations and procedures performed in our clinic click here.
When making an appointment with one of our ophthalmologists or optometrists we respectfully request that you fill in our questionnaire in regards to the health of your eyes. You can find the form here.
Naturally filling in the form is voluntary, however this information will significantly aid our preparations for your appointment. If you are unable to fill in the whole form that is fine just fill in as much as you can.
Before coming to your appointment please read the following information. If you have any queries do not hesitate to call us on +372 662 3744.
Parking
Kreutzwald Eye Centre is situated in the area of the City in which you will be charged for parking. These parking areas should be most convenient for you: